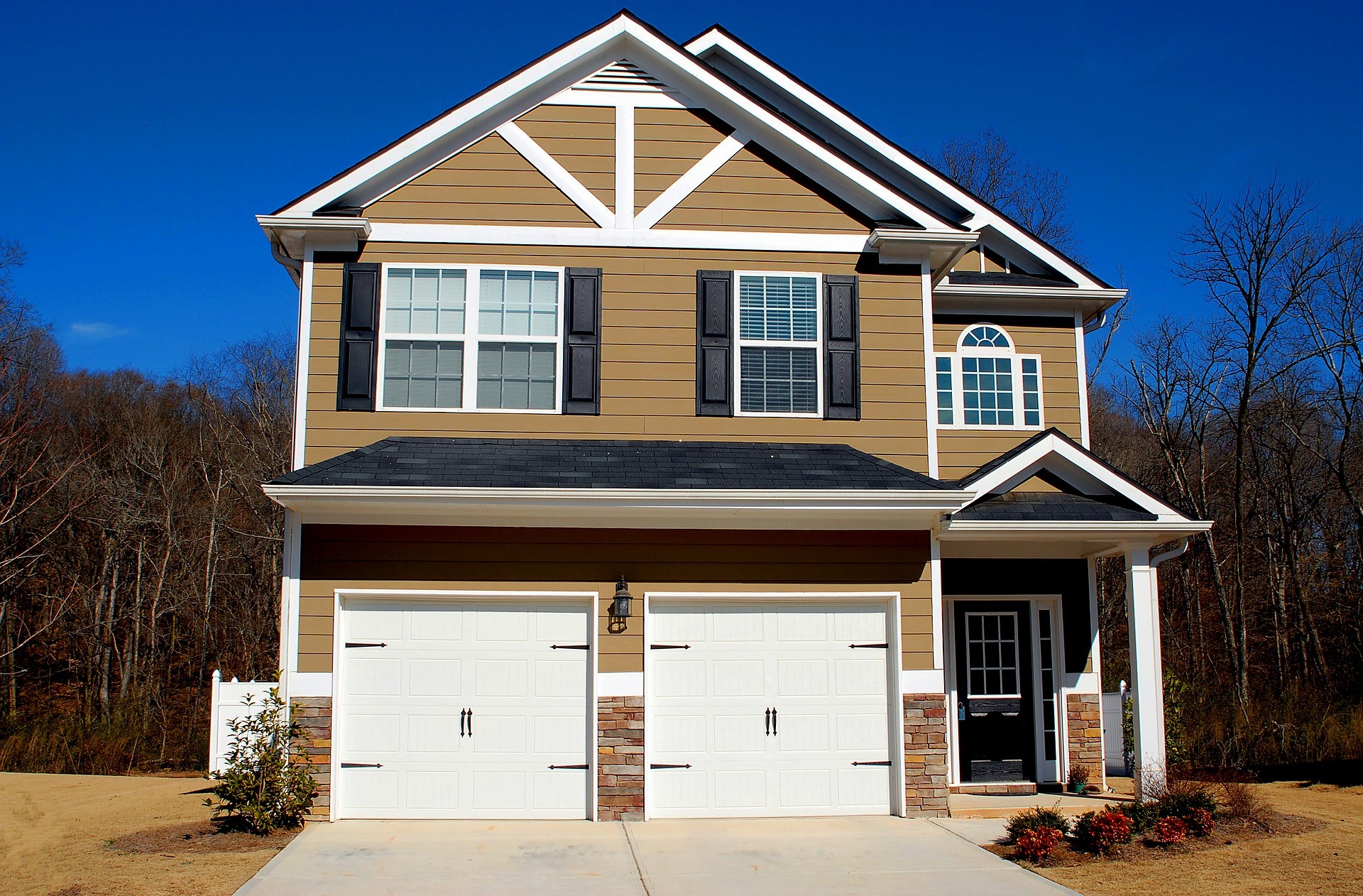 Do you want to buy a home for sale in Southern New Hampshire?
Buying a House can be stressful and we want to help relieve some of that burden with our years of expertise. It is one of the most expensive purchases you will make in your life and we know how important it is to you.
If you're a first time home buyer, relocating, a move-up buyer, or looking to downgrade your current home in Southern New Hampshire, you should take advantage of our professional team! We can help you find the perfect Southern New Hampshire home for sale.
Southern New Hampshire homes are a fantastic home option for anyone looking for a warm and friendly community. The small neighborhoods and caring neighbors make it easy for anyone to adjust and feel right at home.
Now is a great time to buy your house before rates and prices increase!
If you are undecided about whether or not to buy a home for sale in Southern New Hampshire, here are a few reasons why you should…
NO SALES TAX!

New Hampshire is a tax free state that anyone would love to live in. New Hampshire is a beautiful state with an even better motto, "Live Free, Or Die." Any Free spirited person belongs here and it's a tax free state!

Winter, Spring, Summer & Fall!

We are lucky to have all four seasons here. Leaf peepers absolutely love Autumn. What could be better than looking out your window and seeing the beautiful fall foliage? Or taking a trip up to the White Mountain National Forest, and hiking all the beautiful trails to enjoy the candy painted leaves atop a mountain?

And for snowbirds there is even more fun to be enjoyed! From ice fishing, sledding, snowshoeing, snowmobiling, to skiing and snowboarding you can enjoy the snowy season as well! Viewing the snow covered mountains, and the beauty of the snow covered trees and yards are a site anyone would love.

Easy Commutes

We are located close to the Massachusetts border for commuters. You get the best of both worlds with massachusetts higher pay, and New Hampshire's low taxes and affordable living.


Walk around the beautiful city of Boston and enjoy all the incredible architecture, or take a stop at Faneuil Hall and grab a bite to eat. There are many different varieties of food to choose from! Also, be sure to take a trip to see the Boston Red Sox at historical Fenway Park, opened in April of 1912, making it 105 years old!

Maple Syrup!

We have the BEST Maple Syrup. Be sure to check out Parker's Maple Barn in Mason, NH, or the closest farm stand located in many of the towns in Southern New Hampshire such as Hollis or Londonderry. Most of the local farm stands have apple picking, pumpkin picking, hayrides, corn mazes and more!

If you would like to buy your new home call us today. There is no obligation to work with us and the buyer agency fee will be paid through the listing agent and seller.
Give Harmony Real Estate a call at (603) 883-8840 or visit our website at www.Harmony-RE.com. We would love to help you with all your real estate needs!