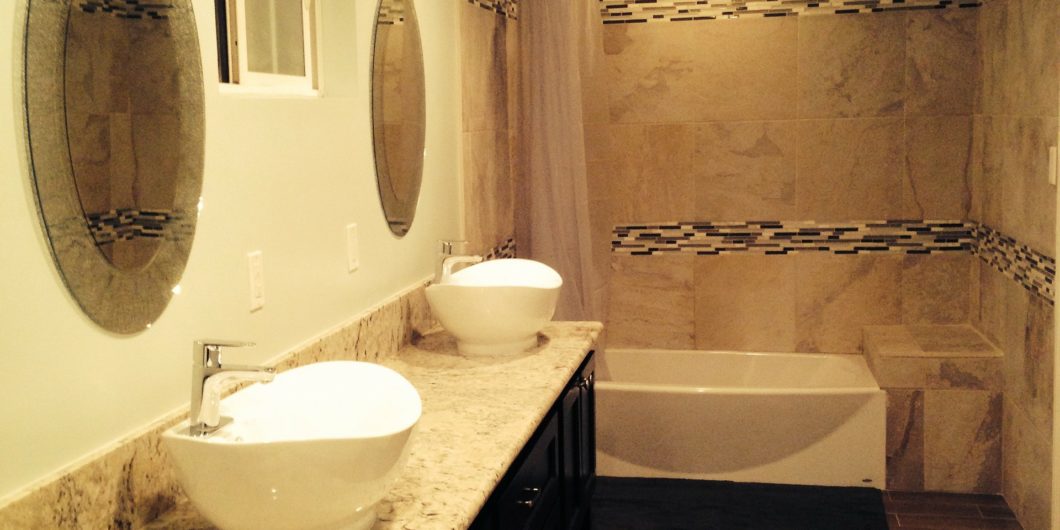 While many people are looking to showers more and more a bathtub is definitely good for resale value when putting your home up for sale on the market. Families with young children most likely won't even consider buying your Southern New Hampshire home for sale if you don't have a bathtub. While it can always be added most buyers are not looking for large renovations, or might not even be able to afford them, just after purchasing a home for sale.
Some adults may not have any use for a bathtub due to their schedules or preferences, and might even prefer a steam shower with a bench seat over a bathtub. However, seniors and luxury buyers tend to look for a bathtub for relaxation when purchasing a Southern NH home for sale. I think the main consideration to take into account when making your decision will be who will consider purchasing your home for sale when you finally make the decision to sell it.
Sellers need to have the necessities that buyers are looking for when purchasing a Southern New Hampshire home for sale. If you don't have a bathtub in your home and it appeals to buyers who have young children, seniors or luxury buyers you should consider installing a bathtub if you don't already have one! You wouldn't want to rule out a good portion of the market by removing a bathtub that another family might require when they are looking for a Southern NH home for sale.
Personally we would suggest having at least one bathtub in a home if it has 2 or more bedrooms but it will always depend on the market where you live. Ultimately the decision is yours to make and you should base it on your family's need. However, we would always to you to keep resale in mind when making home renovation decisions. Even if you think you will never sell your Southern NH home, situations change that force you to make decisions that you may never have thought were possible.
If you are looking to purchase or sell your Southern New Hampshire home for sale, give our agents at Harmony Real Estate a call at (603) 883-8840. We would love to help you with all your home buying and selling goals. We are the agency in tune with your real estate needs!