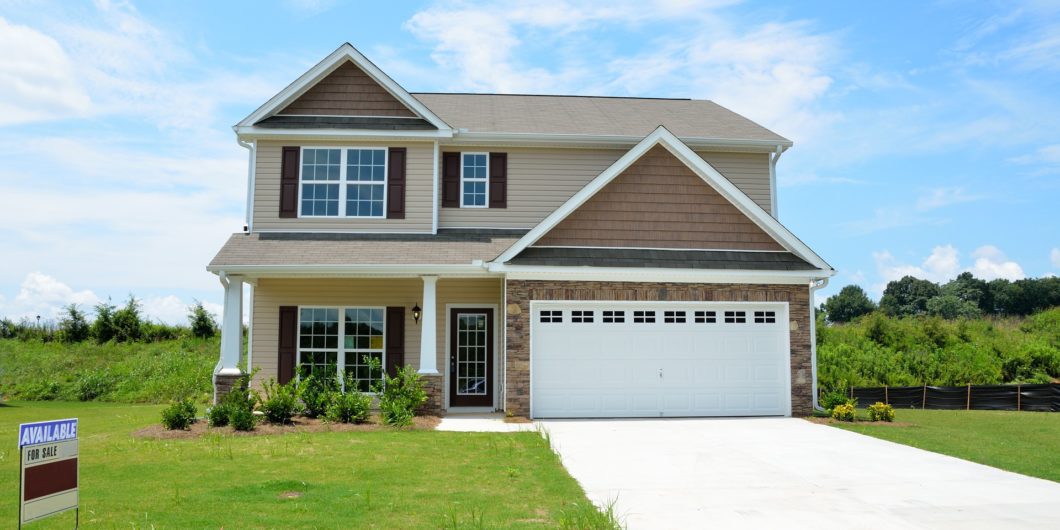 Are you looking to sell your South Nashua home? If so we can evaluate your home and give you suggestions to get the most out of the value.
I'm sure you have already thought about the value of your home and may have visited some sites to get an estimate. The problem with the online sites is that they can not see your home to value it properly. As it is a computer based program, it will only give estimates based on the basic information but not based on the condition. All your information can be accessed online and you can get a free estimate without much work but will it be accurate?
We would like to be a valued source of information for you when you decide to put your South Nashua home for sale. We can show you what to fix and ways to improve your value without breaking the bank. It all depends on your budget. Some fixes you can do yourself but you will have to have the time to complete the work. Other fixes will need more work and we can even recommend professionals to help you with that as well.
How accurate is an instant home value?

Does the computer know all the upgrades that you have done? Will it tell you what you need to accomplish before listing your home for sale? Will it suggest staging tips to make your home show in its best light for showings?
Your home needs to be handled properly by a professional. You want to make sure all the details are handled with care and that they are highlighted. An experienced REALTOR® can help you make an informed decision about selling your South Nashua home.
We can take a look at your home, evaluate your home and give you a free Comparative Market Analysis (CMA). During this process, we will compare your home to similar homes in the area making note of and adjusting the value up or down for any differences. We will show you interior pictures of other homes so you can see the similarities and differences.
We will give all of our attention to the details of your home. From pointers on your entrance to letting more light in your home, painting, and de-cluttering you will benefit from our expertise. We will let you know what is going on with the current market and your local neighborhood.
Getting the professional opinion of a qualified South Nashua REALTOR® with only the best expertise is the first step in the right direction.
Selling your home can be stressful and we want to help alleviate some of that burden from you. That way you have more time for your family and can put all your energy into your new location. This is one of the largest, most important transactions you will ever make in your life and we want to make sure it is a good one.
Are you ready to a home evaluation? Call Harmony Real Estate at 603-883-8840 for more information today!
The evaluation is free so call today. What are you waiting for!