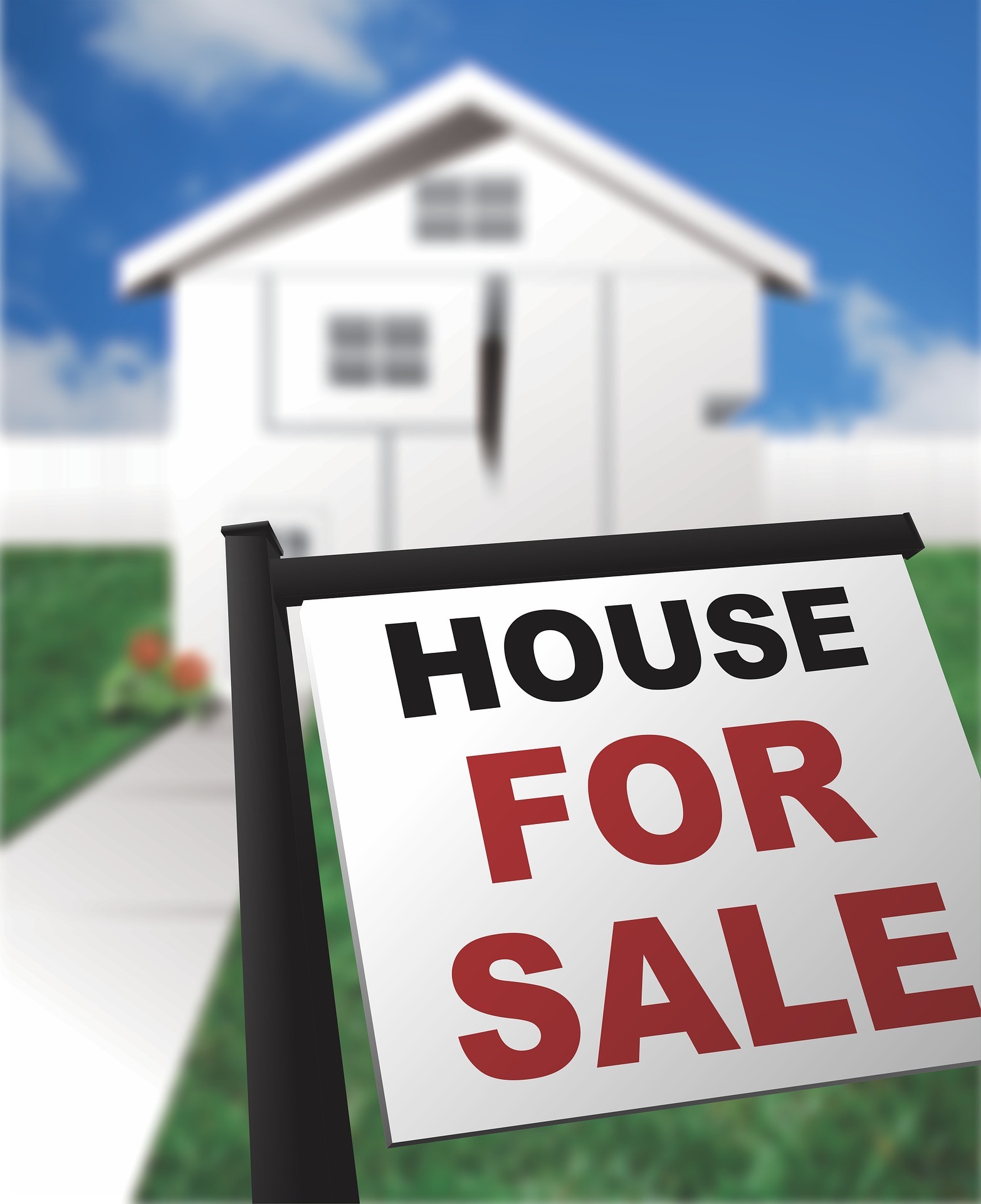 A seller's agent is a real estate agent that exclusively represents the seller of a house for sale in a real estate transaction. There is a contract between the property owner (otherwise known as the seller) and a real estate agent (also known as the seller's agent) agreeing to sell your South Hudson home for sale. The contract requires the real estate agent to perform exclusive confidential duties for the seller such as researching recent selling prices for comparable properties in South Hudson NH, showing the property, marketing the property, and advising the seller on the best offers received for the listing. A Hudson seller's agent must hold an active license in the State of New Hampshire under the New Hampshire Real Estate Commission. They may also be referred to as a listing agent.
A real estate agent is expected to make the home selling or buying process easier for you. Here are some things you should expect from a seller's agent.
Price Your Hudson Home Right
Pricing your South Hudson NH home for sale properly is very important when you are a seller's agent. An exceptional agent will price a home using their knowledge, training, and understanding of the market and comparable sales in the surrounding area. Knowing how to price a home for sale is one of the many valuable skills a REALTOR® can give you as the seller. If you are a smart seller, you will find an agent that will price your home based on the selling price of other similar homes that have recently sold in South Hudson.
If you have updated your home, then it will most likely be priced for more than you bought it for but it all depends on the current market. Currently, we are in a seller's market and prices are rising yearly. As a seller, you should be aware that pricing your South Hudson home for sale to high can cause problems with the sale. If your Hudson home for sale is priced too high, buyers will most likely look elsewhere.
Communication is Key
A well-trained Hudson sellers agent must communicate properly with the seller. You need to know what's going on with the sale of your South Hudson NH home. There are too many real estate agents that will only check in when they receive an offer, and that is not proper etiquette as an real estate agent. Real estate agents should always keep in touch with their sellers, especially after a showing so they can give any feedback, or discuss any concerns with you about your South Hudson home for sale.
Even if there aren't any offers on your home, it is still comforting for your agent to keep in touch so you know you are getting what you're paying good money for!
Verify Buyer Qualifications
Anyone can say that they are interested in purchasing a Hudson home for sale, but not everyone can get a pre-approval for a home loan. A good sellers agent will be sure that anyone making an offer on your home is qualified, and pre-approved for a home loan, and if not they will kindly decline their offer until they provide proof.
There is a very big difference between a mortgage pre-qualification and a pre-approval. A pre-qualification means that they are qualified, but that doesn't mean that they will be approved for the loan. A pre-approval means that the lender checked the buyers credit report, as well as their employment, and their income, which are key factors in getting a loan commitment. Loan commitment is the step just before closing, it means that the bank is agreeing to lend the buyer the money for their South Hudson home purchase.
Negotiate for You
Your seller's agent should always negotiate and work their hardest for the best terms and conditions of the seller. When you hire an agent who isn't worried about when their next sale takes place, you will get much better advice, and a much better outcome. REALTORS® who advocate for their clients are always striving for the best possible terms for the transaction and their client.
Everything in a real estate contract is negotiable, and a good Hudson seller's agent won't hesitate to take an offer for your South Hudson home for sale that will make you happy. If you want the sale of your South Hudson home to be closed at a certain time, they have the negotiation skills to make that happen. It's best to negotiate this all at the onset to make sure everyone will be on the same page for closing. A good agent will understand the importance of getting things done on time and in an orderly fashion for you, their seller.
Attend the Home Inspection
A seller's agent should attend the home inspection to be sure that they can properly represent you properly. This is why you are paying a REALTOR®, to make things easier for you when selling your South Hudson home for sale. Although you may not expect them to attend the home inspection, they should do it regardless. Your agent can keep track of everything that the inspector states about the home, as well as see anything they may find wrong.
This will also help your sellers agent to protect you from any unreasonable requests, and help them to hear everything first hand. Some buyers may try to exaggerate about everything in hopes that you will make any repairs needed, or that they will be able to purchase your South Hudson home cheaper than the listed price. Home inspections often become the second time where more negotiations are made on your South Hudson home for sale.
Finalize Loose Ends
Selling a Hudson home for sale involves a lot of work. Your REALTOR® must be on top of everything. There are many small details that must be taken care of which is a big selling point for their services. As you get closer and closer to closing your Hudson home for sale, your real estate agent needs to relieve your stress and take care of all the loose ends for you. The less work you have to do, the more appealing your REALTOR® will be. Then you will be more likely to recommend their services to others seeking a real estate agent to help them sell or buy a South Hudson home.
If you are looking to buy or sell a home in South Hudson or in the surrounding area give us a call. The agents at Harmony Real Estate will keep your best interests in mind.
If you are looking for a Hudson seller's agent we would love to be your first choice. For an honest and professional agent that will make selling your South Hudson New Hampshire home most convenient for you, call Harmony Real Estate at (603) 883-8840 or visit our website at www.Harmony-RE.com today!